You are here:  

От заката до рассвета.
От заката до рассвета.
UA6BFE

Topic Author

User is blocked
29 Nov 2016 10:13
#1
by

UA6BFE
Приближение самого массового контеста CQ WW DX CW всегда сопровождается "прогревом" позиций активных участников. Очень хорошая возможность, для не участвующих в соревновании операторов, сработать с редкими странами. Зная эту возможность выехал в ночное "дежурство". Ветер стих. А потому без проблем поднял вертикал 40 м диапазона.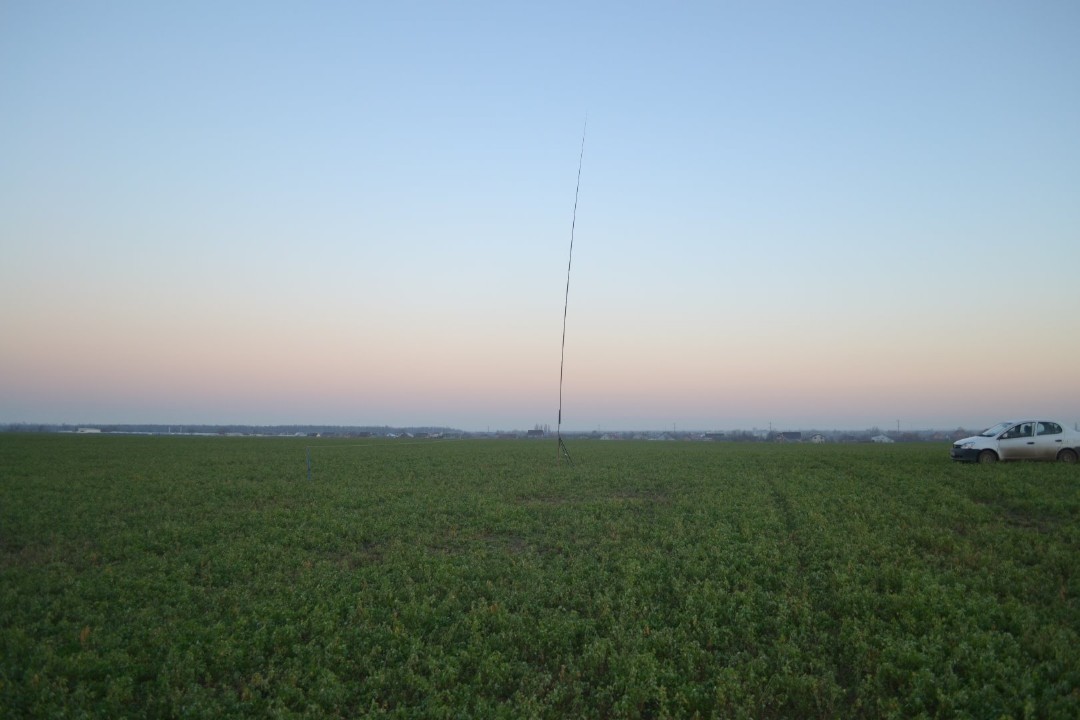 Полевая позиция в этот раз максимально приближена к QTH. (Около 1 км). Но не смотря на это эфир прозрачен. QRM только от присутствующих станций.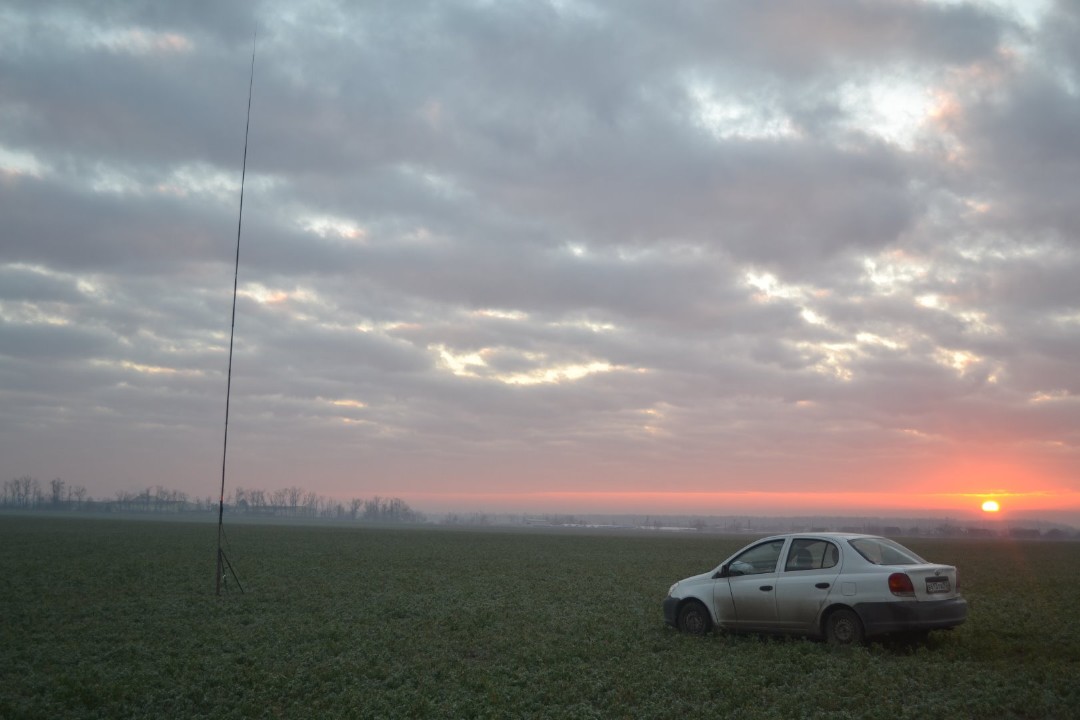 Из далеких в этот раз : UA0DX 8Q7DV JA4FKX HK1NA VE3DZ/KP4 PJ2/NA2U.
Z35M

User
On the air since 1984 with more than 415.000 QSOs.
29 Nov 2016 13:39
#2
by

Z35M