You are here:  

24.09.2016 Activation in the Park Forest Vodno and visiting a 91 years old HAM
24.09.2016 Activation in the Park Forest Vodno and visiting a 91 years old HAM
Z35M

Topic Author

User
On the air since 1984 with more than 415.000 QSOs.
24 Sep 2016 21:46
-
25 Sep 2016 07:23
#1
by

Z35M
"FIELD FLOWERS" MARATHON (60)
Date of activity: 24.09.2016
1 outing and activation from 1 new location.
100% green activation: 30 km round trip by bicycle
Location: Park Forest Vodno
Fixed outdoor portable (P) from Park Forest Vodno near Skopje.
Guerrilla QRP Portable Style: Transport to the location by bicycle, operating position on the stone wall, metal tower as antenna support.
On return visited the oldest HAM in Macedonia OM Mile, Z31JY who is 91 years old and is still active on the air on a daily base. I assembled my ultra-light portable station in his backyard and gave him opportunity to be active from the outdoors for the first time (this operation was not valid for Field Flowers Marathon).
RIG:
Elecraft K1 @ 5 W
12V - 1,3 Ah battery
Bulldog mini paddle
14 MHz wire with 4 ground radials
Total weight +/- 1.5 kg
Vlado, Z35M/p
Z3 Portable Group # 001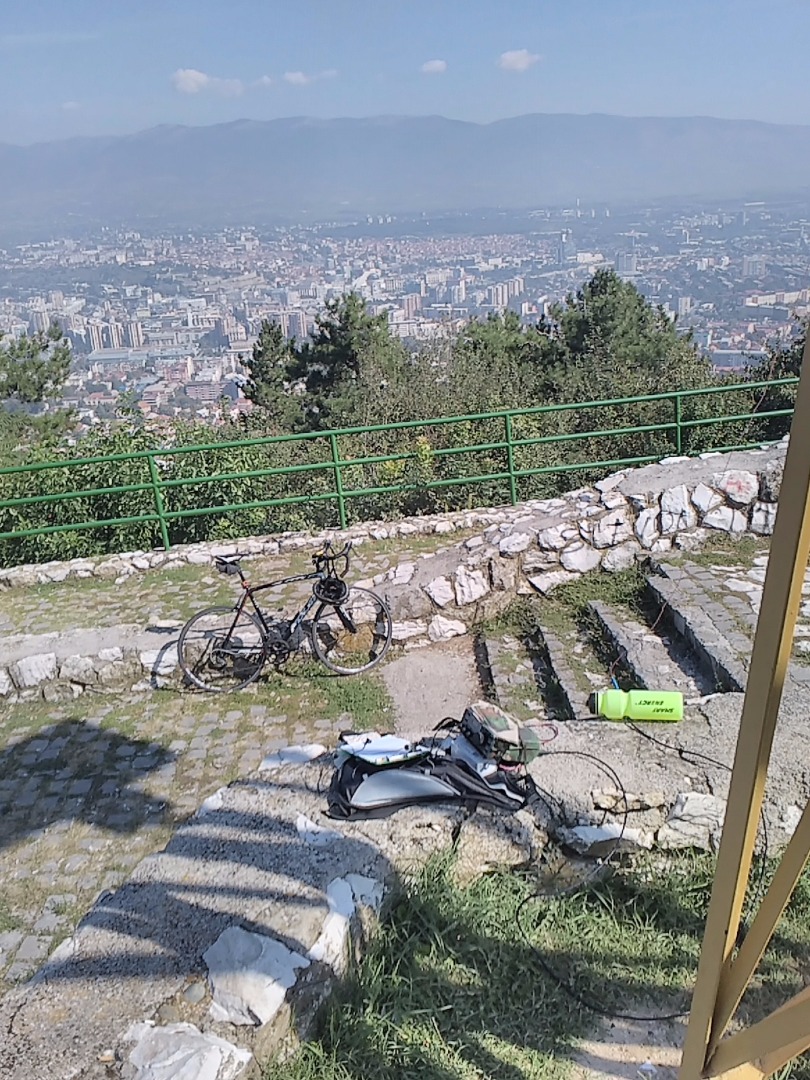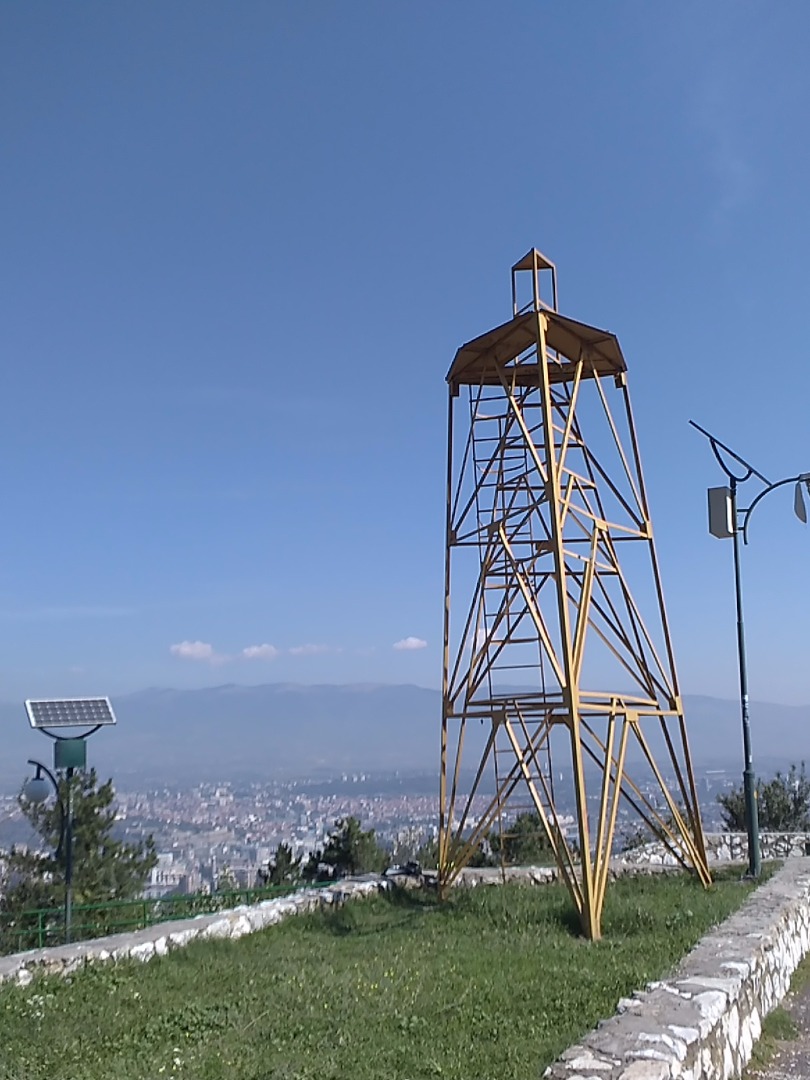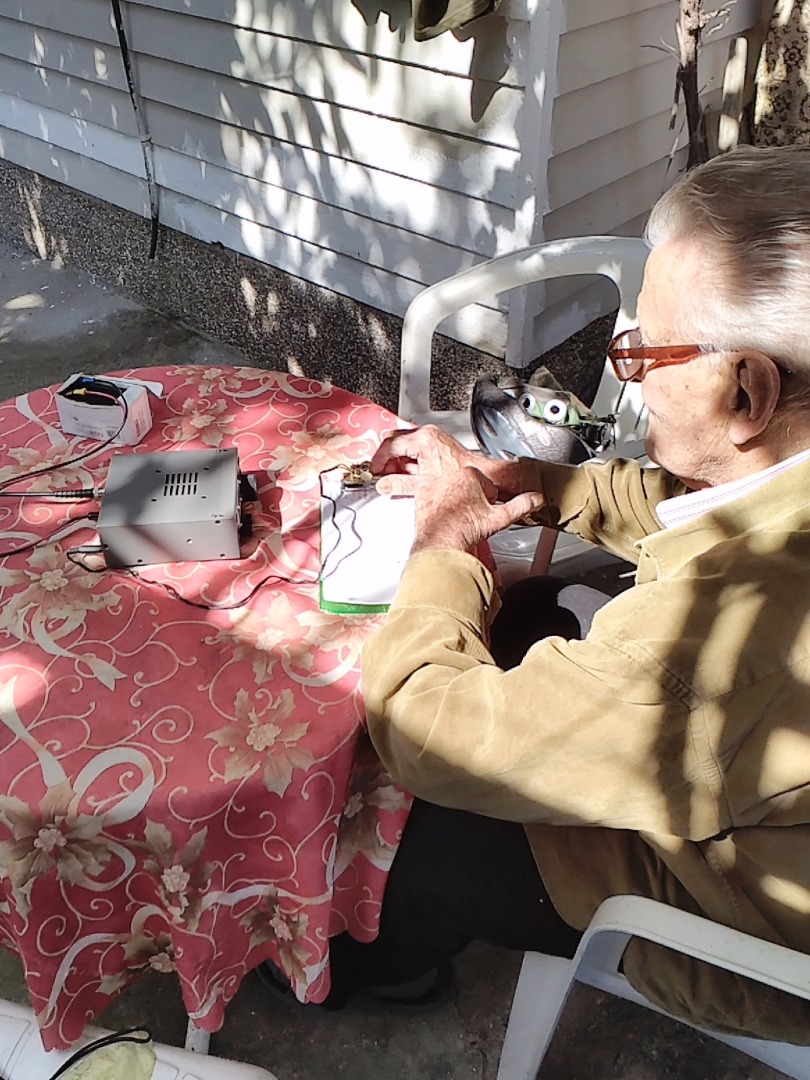 Last edit: 25 Sep 2016 07:23 by
Z35M
.